Conversation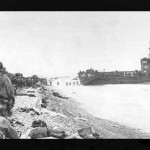 FDR's D-Day Prayer, June 6, 1944. Powerful!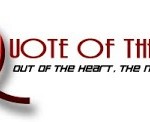 "Freedom is not the desire to do what you want, but the power to do what you ought." SJ Camp (cp, Galatians 5:1 and Galatians 5:13)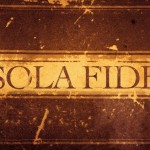 To be justified, is to be pardoned and accepted of God. Pardon and acceptance are only obtained by faith in Jesus Christ, as having atoned for sin by His precious blood.