Cross Academy of the Arts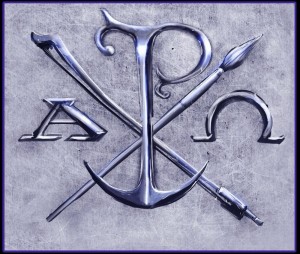 THE CROSS ACADEMY OF THE ARTS
Excellence * Integrity * Honor * Creativity
Building future leaders one student at a time.
We are so excited to be opening a brand-new school associated with The Cross Church. It is called: The Cross Academy of the Arts. It is scheduled to open September 2nd of 2014!
NOT COMMON CORE, BUT COMMON SENSE!
The need for a biblical worldview education is greater than ever today.
The Cross Academy of the Arts offers families a fresh vision in education for the Treasure Coast by weaving together three core convictions:
1. Montessori inspired Classical Christian Education from kindergarten through 12th grade.

2. Offering an arts curriculum featuring: music, strings, drama, brass, dance/theater, digital media, studio recording, visual arts, etc.

3. Building a bridge to homeschool families… honoring their dedication to excellence in education.
If you are interested to see how your child can receive the best possible education from a biblical worldview, we'd like to invite you to attend one of our open houses this week!
OPEN HOUSES THIS WEEK:
Thursday, August 7th from 6pm-9pm
Sunday, August 10th from 3pm-6pm
All of life for all God's glory!
Pastor Steve Camp
Proverbs 22:6
School phone (772)-266-4329
www.CAA14.com