---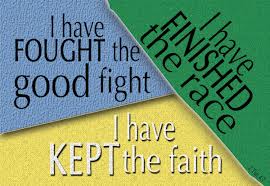 Good evening brothers! B.O.B. is on for tomorrow morning, July 8th, 9am at my home!
BAND OF BROS TOMORROW AT at my home – 9am!
MENU: We will have a nice breakfast ready for you. Bring extras if you'd like: fruit, cheese, pastry, juice, etc.
I've got all the coffee we need!
THEME: The Gospel! (Titus 3:1-8)
Hope to see you all!
Steve
2 Cor 4:5-7