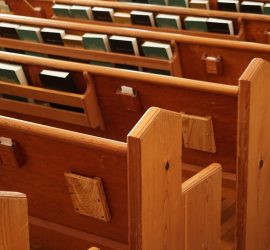 This is a tremendous way to begin the Lord's Day! We have two clesses for you:
1. Women's Ministries is studying "Set Apart." The focus is on the beatitudes from The Sermon on the amount! This is taught by Cynthia Camp.
2. A study of the book "Respectable Sins" by Jerry Bridges. This is a powerful book on what it means to die daily to the sins we tend to tolerate or excuse. The focus here is on the faithfulness, holiness and grace of God to His covenant people..
Hope you can join us!