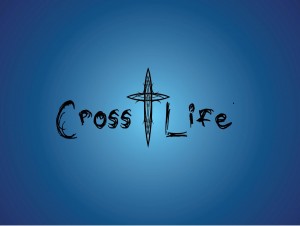 Home fellowship is part of The Cross to produce more genuine friendship, prayer for each other's needs and practical discussion in God's Word about real life happenings we face everyday.
Taking up our cross and following Jesus is the fruit of authentic salvation!
Hope you will join us on this exciting journey together in knowing the Lord and growing in grace together!
Pastor Steve